The homie Greenspan has been dropping singles like it's a strip club. Nah, all jokes aside, the sky will turn green on August 11th. I've been playin' the advance for a couple of weeks, and I'm just blown away by the product. Believe!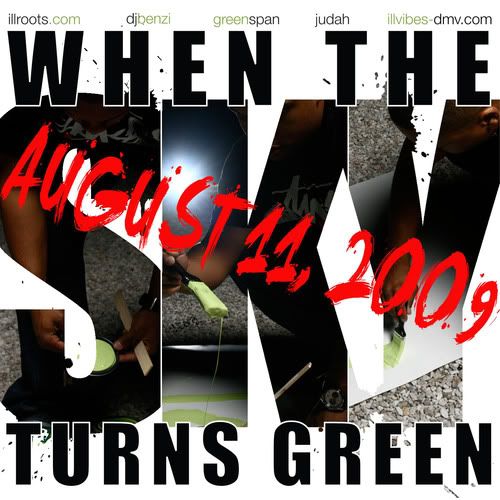 DOWNLOAD:

Greenspan ft. Balance & Truck North - Outlaw
PREVIOUSLY:
Promo/MP3: Greenspan Photoshoot x "Khloe Kardashian"
/
MP3: Greenspan ft. Feevaleo & Ra the MC - Headbop (Prod. Judah)