Two joints from the homie!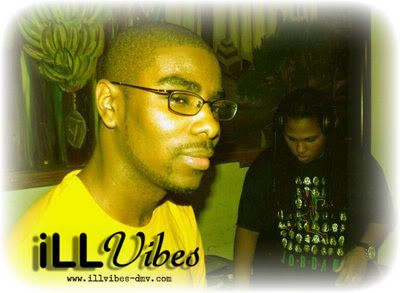 DOWNLOAD:

PHZ-Sicks - Fresh Cut

PHZ-Sicks - She Was Fly
From PHZ-Sicks:
Spring is here, even though it feels like summer at times, and I felt I needed to give you something to bump out your cars. "Fresh Cut" is a track made for the cars and made for those days where you feel you can't be touched. "She Was Fly" is a song produced by Amsterdam DJ/producer Full Crate and it has me going in on the Native Tongue Tip. Both songs are from the "Less Than Zero" mixtape. Hope your spring is poppin and Less Than Zero is on its way."