Aight, so this sample is one of my favorite hip hop cuts of all time! Seriously, this ish used to get me through so much back in the day! Shoutout to Z for getting this freestyle for his site, more especially because Wiz is such a slept-on artist!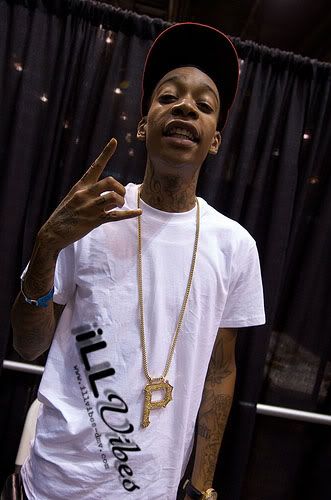 DOWNLOAD:

Wiz Khalifa - Runnin' Freestyle
In other news, be on the look-out for Marky's freestyle on the DJ Booth website.