Some hot fiyah here from our boy Colin... be on the lookout for his mixtape that drops on Dec. 1st! Oh yeah, get ready for our interview of Colin, coming really soon!!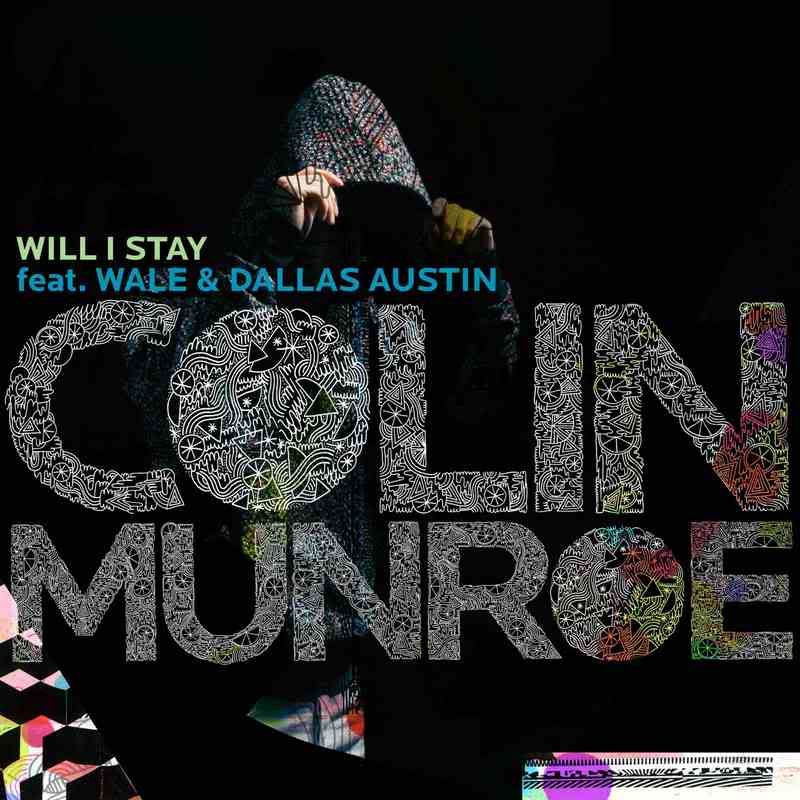 DOWNLOAD:

Colin Munroe ft. Wale & Dallas Austin - Will I Stay (remix)
Props to Andrew for reaching out to us!!