This is some real live ish right here, so definitely check it out!!!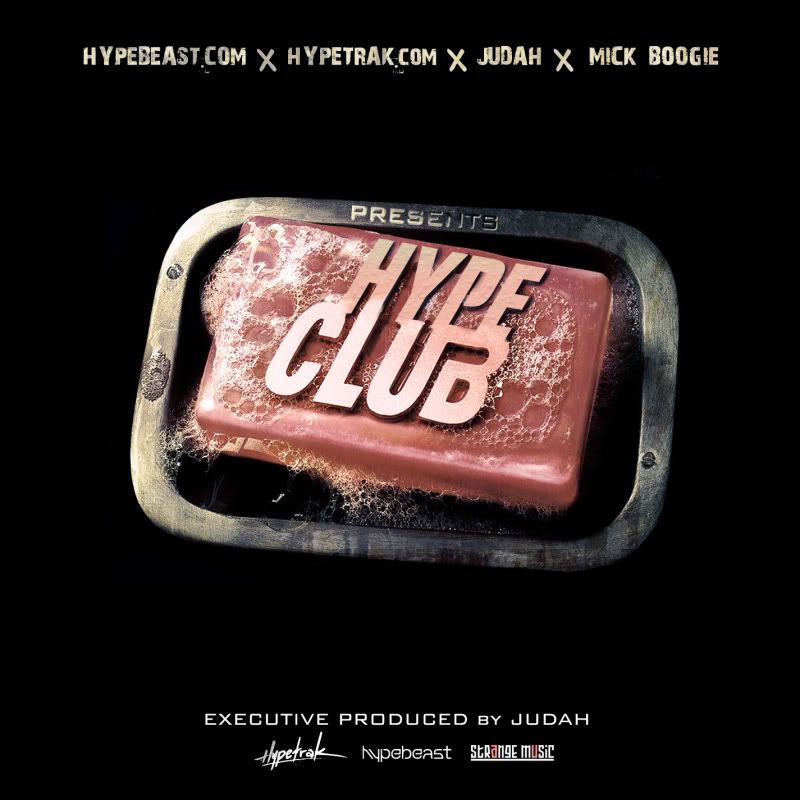 DOWNLOAD:

The Hypeclub (The Mixtape)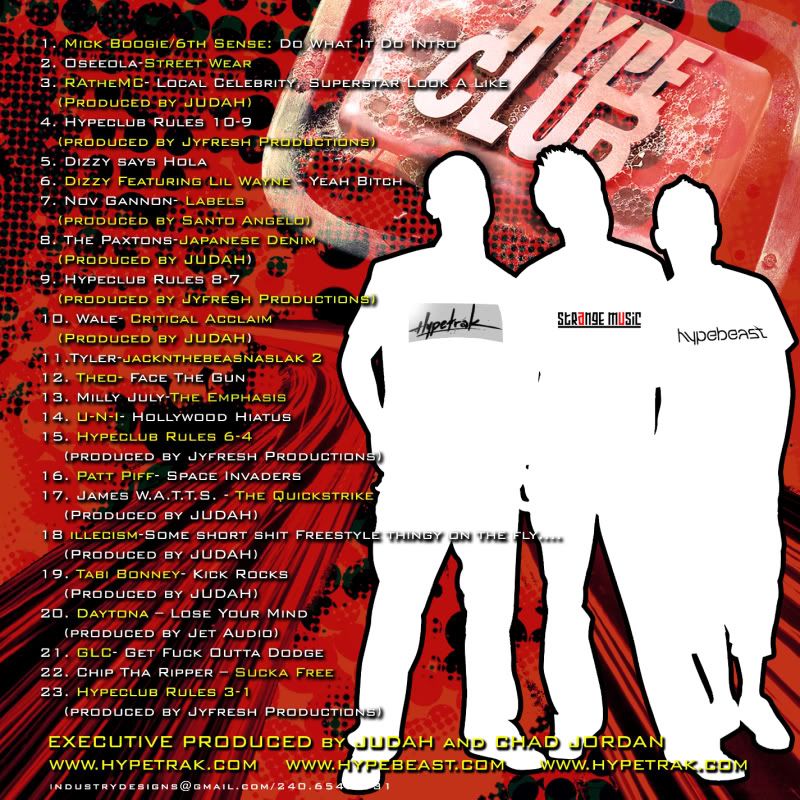 With co-signs from Hypebeast and Hypetrack, and executively produced by DMV's own Judah and succinctly mixed by the infamous DJ Mick Boogie, this mixtape is sure to raise hell all over your MP3 players/boomboxes/CD players/tape decks, especially with new tracks from Wale, GLC, Theo, U-N-I, Chip The Ripper, among others. DROP THOSE COMMENTS AND BLAST THIS MUSIC!!